Saughtonhall
United Reformed Church


Saughtonhall Church Women's Union
Contact us:
Click here Or phone 0131 337 8733
About the Scottish Women's Union
The Women's Union was founded in 1893 by ministers' wives. Each year a different charity is supported. Despite only having 30 branches, we raise £2,500-£3,000 per year. We presented a cheque at our September 2010 meeting for £2200 to Mercy Ships (AGM pictured right). This year we are raising funds for the Girls' Brigade Scotland national appeal


Scottish Office Bearers
President/Convenor: Mrs May Simpson
Secretary Mrs Margaret Gillan
Treasurer: Mrs. Jean Christie
Honorary Presidents: Mrs. Sheena Paul, Mrs. Mary Smith Mrs Doris Caldwell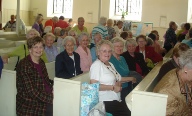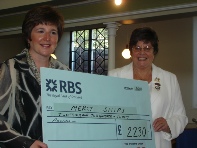 Members of our Women's Union plus friends joined for an afternoon tea. Strawberries, home made cakes and meringues were amongst the delicacy's enjoyed, plus of course a chance for a good blether!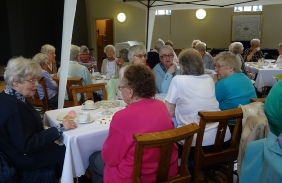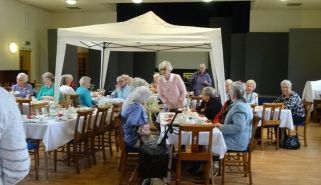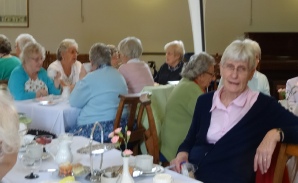 Note: We are now on our summer agenda , meaning we normally meet on the first Monday of the month. All ladies welcome.